Rhomberg-Sersa needed to bring marketing operations in seven countries under central control. They relaunched their local websites with a single Sulu CMS multi-portal installation with the objective of maximizing efficiency and keeping brand uniformity, while doing justice to each country's individual identity.
Actively listening to subsidiaries' needs
Rhomberg-Sersa is a multinational railway infrastructure group with subsidiaries in seven countries, employing over 2,000 employees. They chose to showcase their worldwide work and portfolio on their global website, but also run individual sites for the local markets.
It was important to bring the CEOs of each subsidiary on board with these plans, as well as understand and address their unique business needs. The project needed to strike a balance between the need for central control versus being able to tailor marketing to local conditions. For example, the Austrian subsidiary has unique branding and its own corporate identity. Although individual markets need to create content relevant to their local context, the various units also benefit from reusing existing content. Instead of "reinventing the wheel," translating or adapting existing, approved content from elsewhere in the group increases efficiency and messaging consistency.
Rhomberg Sersa chose MASSIVE ART, a digital agency based in Austria, to design and build the websites. Senior Consultant Claudia Fischer managed the project: "We began by launching the global site in December 2019. We then launched the websites for the international markets Rhomberg Sersa serves in April 2020. Most of these are multilingual, publishing content in several languages." Rhomberg-Sersa's markets are both close to home in Austria and far afield, for example Australia and Canada.
Multi-portal
Although each subsidiary's website is unique, they are all managed from a single Sulu installation using its multi-portal functionality. This installation acts as a global repository for all content, including products and services, articles, media, and snippets. Local markets can use, translate, and adapt these as necessary.
Career websites are locally specific by necessity, so these tend to be created mostly by the local HR teams. Products and services are generally the same, so they can often be translated or adapted.
Sulu's finely grained permissions system unites flexibility with central control. The corporate marketing team assigns access permissions to local marketers based on specific areas within each subsidiary website and language, maintaining a uniform brand while letting editors get on with their jobs. For example, one editor could be enabled only to write German-language content in the news section of the Swiss website.
Large cost savings by reusing content
The centralized, yet flexible, approach strikes a balance between minimizing duplication and freeing local teams to serve their markets.
"With the new website in Sulu, we can combine individual, market-specific content with group-wide content perfectly," Maria Oberndorfer, Marketing Project Manager at Rhomberg Sersa, explains.
The same goes for development and running costs, says Claudia Fischer: "Relaunching each website individually would have cost much more. Each country would have needed its own blueprint, design, and development process. This would have been expensive and taken up much more staff time in each individual market."
She continues: "Rhomberg Sersa can install updates and make improvements centrally instead of for each market." Sharing a single content repository enables each subsidiary to contribute their content and draw on that from others, making the entire global marketing resource work as one."
When new websites are needed, the Sulu CMS installation saves time and resources. It's fast and easy to spin up a new market. Rhomberg-Sersa often acquires large projects in a new country and needs to establish a new market presence. "They can quickly add a new site within the existing installation, pull in 90% of the content from the existing repository, and add special touches for that particular country," Claudia explains.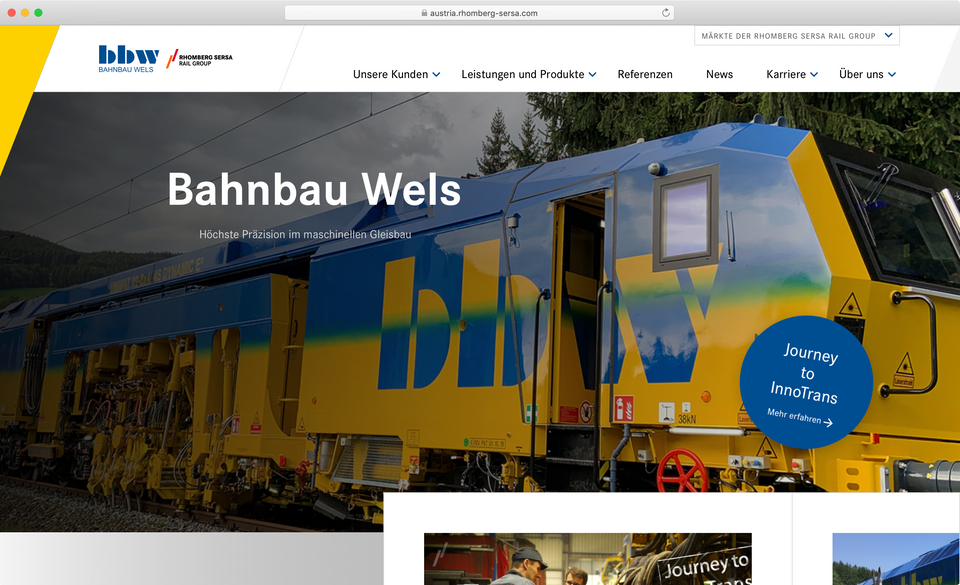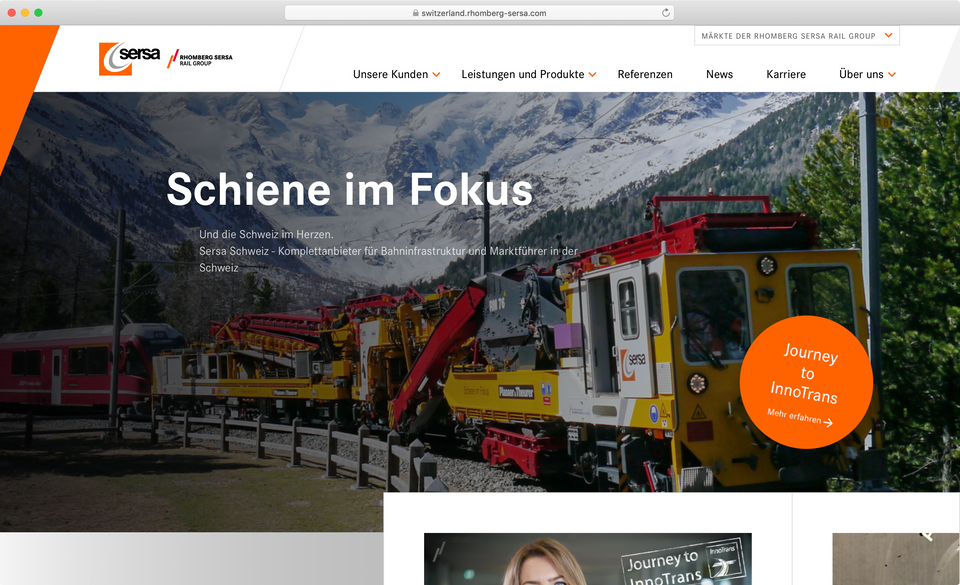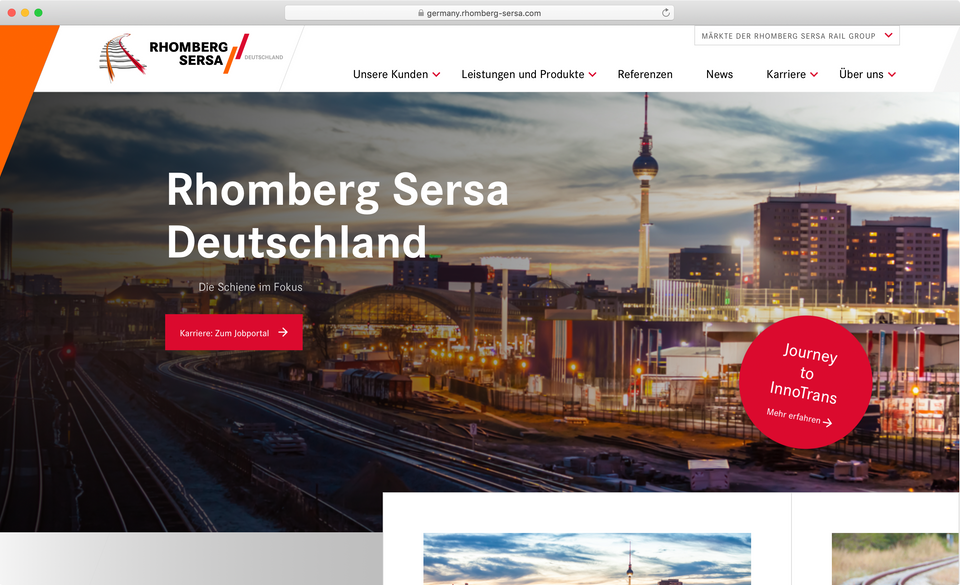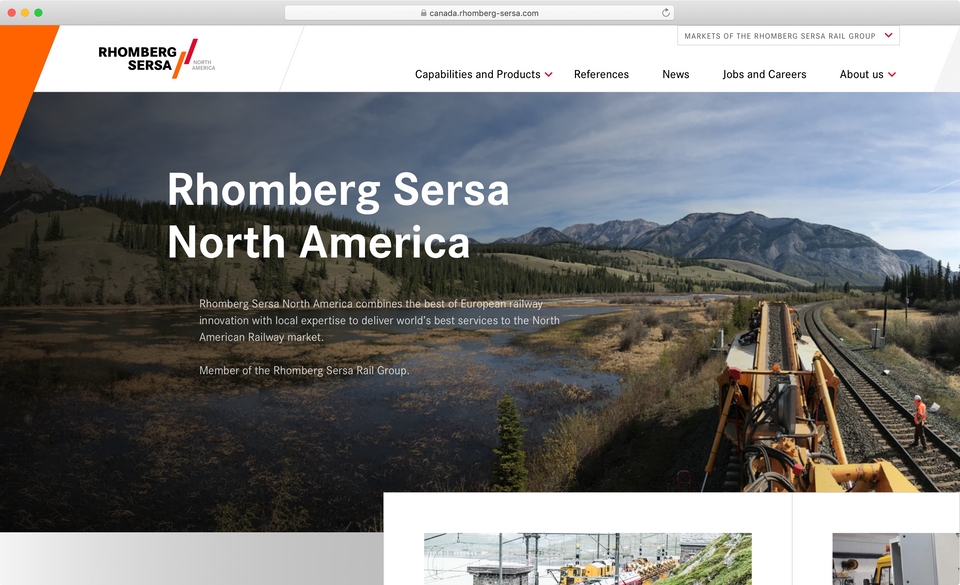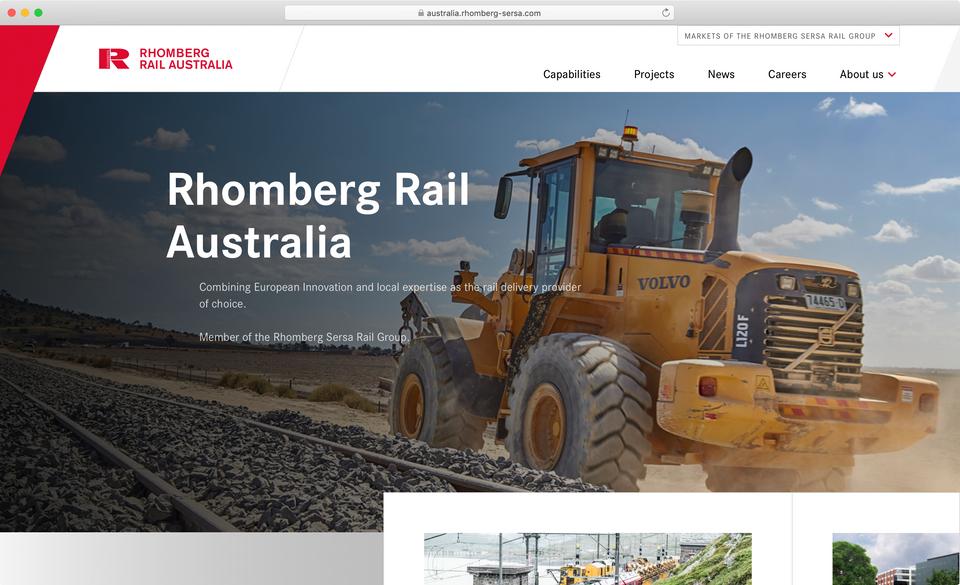 Delighted marketing teams
Lots of work went into bringing the local markets on board and it paid off. They're really happy that their needs were accommodated and they now have less work than before.
This flexibility and individuality motivate local teams to do their best work because they can get great results faster.
"Many users from different markets edit their local websites, so Sulu's user-friendly interface is a real bonus," says Maria. "I see this in editor training sessions: in a relatively short time, my colleagues can edit their website independently."
The perfect balance between individual flexibility and central coordination
By offering both flexibility and efficiency for Rhomberg-Sersa, Sulu enabled MASSIVE ART to accommodate the local CEOs' needs and wishes, winning their buy-in to the finished product.
The case of Rhomberg-Sersa shows that Sulu's multisite functionality helps large enterprises make massive savings by avoiding duplication while keeping their brand consistent across markets. At the same time, it provides local subsidiaries with the flexibility they need to serve their customers best while enabling them to make best use of their time by reusing content their colleagues have already created.
Concept, design and implementation by