Open source – when others talk, we act
The core Sulu team is committed to the continuous delivery of a 100% open solution to our users, and we will continue to collaborate with them to work on other projects with the same mindset.
This includes our diverse strategy in:
open standards
full transparency
high quality, reliable software
strong security for content and administration
a vibrant user community including partners and customers
shared maintenance costs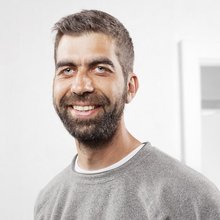 The attention to UX by the Sulu team impressed me from the very beginning.
Lukas Kahwe Smith, Software Developer – Liip AG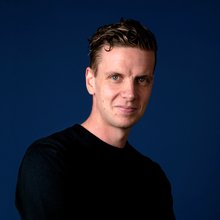 Sulu's flexibility in both technology and content is ideal for us and our customers.
Frank Klein Koerkamp, Head of Development – Webstores B.V.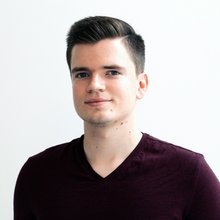 Sulu perfectly combines the advantages of Symfony for complex business logic with the functions of a CMS without restricting the flexibility of the developers.
Oliver Kossin, Symfony Developer – QOSSMIC GmbH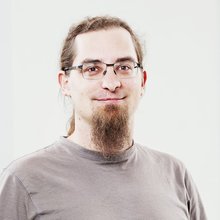 Sulu looks promising for people who want a CMS that is also developer friendly.
David Buchmann, Software Developer – Liip AG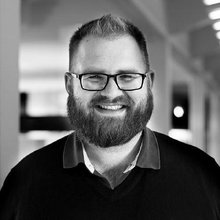 Sulu proves that great user experience for content managers and a modern and highly flexible technology stack for developers can go hand in hand.
Rouven Alexander Rieker, CEO – semaio GmbH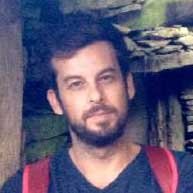 The design and user experience of the backend is impressive and greatly facilitates the creation of content.
Pablo Lozano, Senior Backend Developer – The Cocktail Expericence S.L.