If you need help or inspiration - join our free Slack Channel
Any personal data provided by you will be solely used to fulfil the respective processing purpose. Further information on data protection can be found in our privacy policy.
Developer knowledge
Full access to implementation know-how and a comprehensive technological documentation are cornerstones of our commitment to open source.
Need more from us?
If you want to boost your project or team, we offer a wide range of professional services to bring your organisation to the next level of Sulu expertise.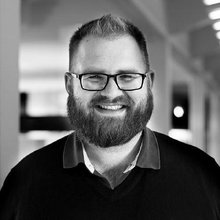 Sulu proves that great user experience for content managers and a modern and highly flexible technology stack for developers can go hand in hand.
Rouven Alexander Rieker, CEO – semaio GmbH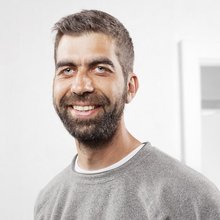 The attention to UX by the Sulu team impressed me from the very beginning.
Lukas Kahwe Smith, Software Developer – Liip AG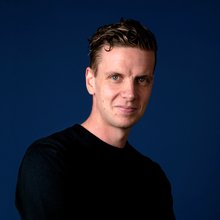 Sulu's flexibility in both technology and content is ideal for us and our customers.
Frank Klein Koerkamp, Head of Development – Webstores B.V.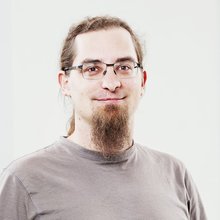 Sulu looks promising for people who want a CMS that is also developer friendly.
David Buchmann, Software Developer – Liip AG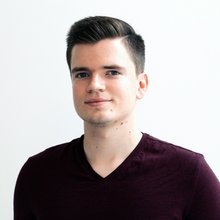 Sulu perfectly combines the advantages of Symfony for complex business logic with the functions of a CMS without restricting the flexibility of the developers.
Oliver Kossin, Symfony Developer – QOSSMIC GmbH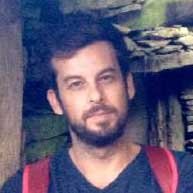 The design and user experience of the backend is impressive and greatly facilitates the creation of content.
Pablo Lozano, Senior Backend Developer – The Cocktail Expericence S.L.