Everything you need in one place:
No need for plug-ins
Clever and comprehensive online marketing features are built right into the system's core.
SEO for grownups
From perfect semantics to automated canonical redirects and beyond.
Deep analytics integrations
Choose the analytics technology of your choice. Sulu makes it easy to integrate any pixel-based tool.
A basecamp for your campaigns
Create landing-pages with custom URLs and custom tracking codes on the fly.
Your content toolkit
Building pages and microsites without any programming. It's true!
Ready to go deeper
If you need even more features, Sulu is easy to extend while keeping the system architecture nice and tidy.
Manage consistent global branding & messaging
Everyone knows it: online marketers like it fast and rough. With Sulu's online marketing and content management features you can optimize your content according to your campaigns rapidly fast while keeping the quality of your communication on the highest level.
Just say goodbye to whacky premade templates.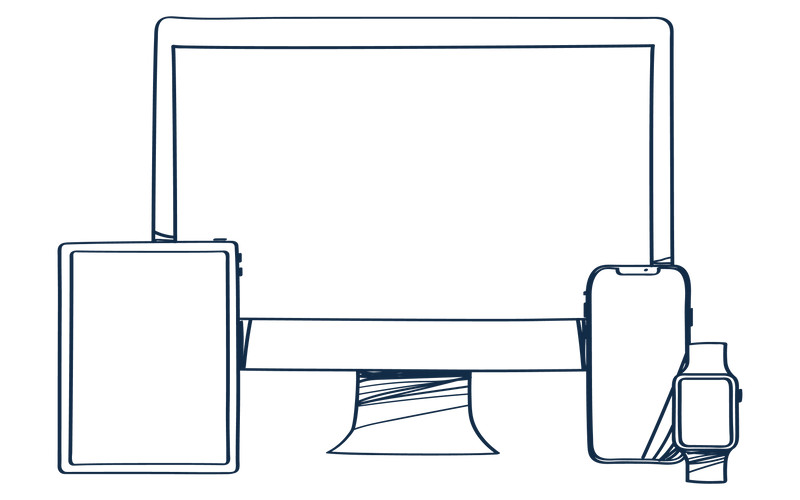 Personalisation
Personalised content is key to success in today's crowded online market. With Sulu you can create and manage target groups and visualize content that has been optimized for them.
These out-of-the-box feature can be customized by developers to meet your individual marketing strategy.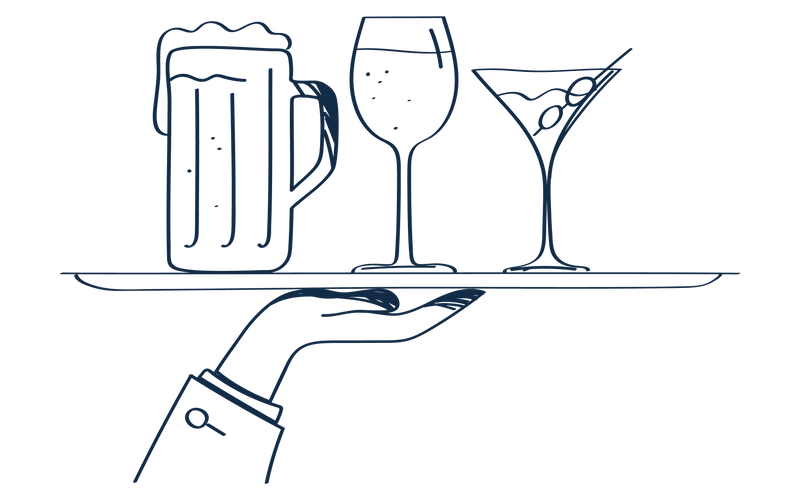 Keep the control
When you manage multiple sites and marketing campaigns Sulu is you new best friend.
The systems lets you admin as many individual sites as you need while offering many functionalities to centralize your activities for more efficient workflows.