Managing complex or large amounts of content made easy:
Consistent & beautiful UI
Sulu's not only nice to look at but also really easy to handle
Logic architecture
Find everything where you would expect it
Live preview
See you website changing while typing your content
Speak any language
Efficiently handle content in multiple languages in any character set
All your portals in one place
Keep control over multiple sites in one single backend
Manage your assets
Upload files in a centralised storage and use them throughout the whole system

Put yourself into control
If your challenge is managing a complex website architecture or even a multi-site environment, Sulu's you new best friend. The CMS features have been built with large-scale platforms in mind.
Thanks to a highly consistent user-experience and UI throughout all functionalities you will be able to keep editorial control, even if you have to master masses of content pages.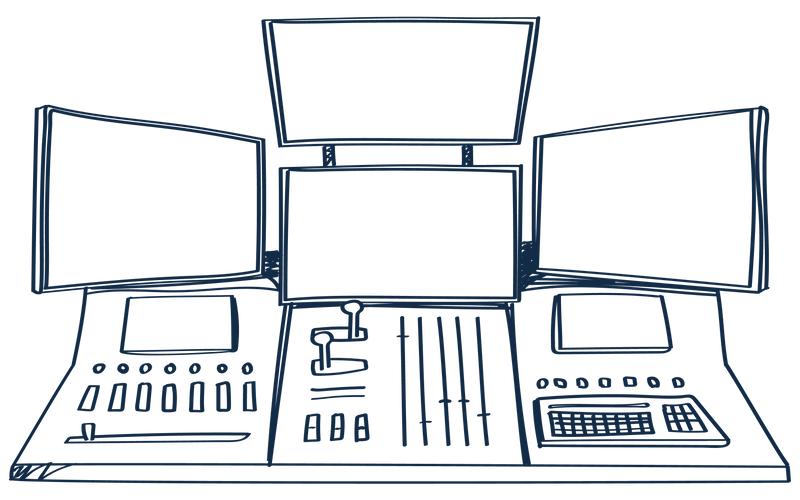 Multi-everything
The need for multiple variants of sites can add a lot complexity to your editorial work. Multi-language sites are often a big pain for content managers. But not with Sulu, as it comes with an industry-leading approach to managing sites in multiple languages.
And the same goes for multi-site systems where content has to be published e.g. to multiple regional sites on different domains.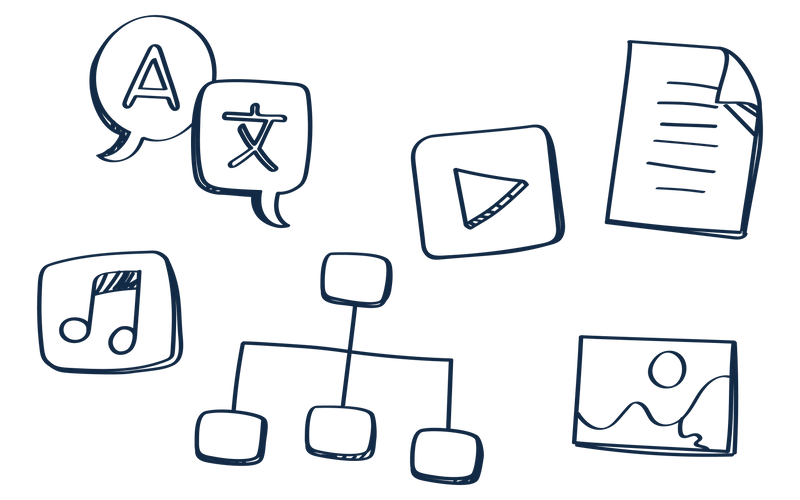 A CMS doesn't have to be ugly
From the very beginning of content management systems, the user interface has always been a stepchild of most solutions. With Sulu comes one of the most engaging and easy to use interface you can imagine.
We deeply believe that a great user experience plays a major part in a system's usability. This is why we chose a design-driven development a core component of the product.