Why digital agencies love Sulu
Create outstanding solutions
Make your agency stand out of the crowd by delivering projects with one the most advanced backend available.
100% Open Source
No hidden fees or enterprise versions. Put your money where you really need it, your dev team.
Great support
Enjoy direct help by the core team and a devoted community of experienced Symfony developers.
The full power of Symfony
The most advanced PHP framework is Sulu's core so you can use the full force of Symfony.
Clean code
Let your developers do what they really want: delivering the best code they can.
Stable and secure
Thanks to Sulu's reliable and legacy free architecture the days of weekly security patches are over.
Create your own standards
Making Sulu the technical backbone of your organisation is highly efficient.
While there's a great set of built-in functionalities to kick-start your projects, creating customized libraries, bundles or modules is a core concept of the system.
Customizing Sulu to your individual needs comes with the great advantage of a highly modular interface, that will enhance your own solutions with a great UI and user experience.
One solution for any type of project
Creating websites is, of course, very convenient with Sulu as you get all functionalities for the complete content life cycle. But it doesn't stop there!
Developing any type of web-based business application is possible, only your imagination is the limit here.
And the headless and API-first approach in Sulu's architecture enables you to use the backend for other applications such as mobile apps or as a content provider for e-commerce solutions.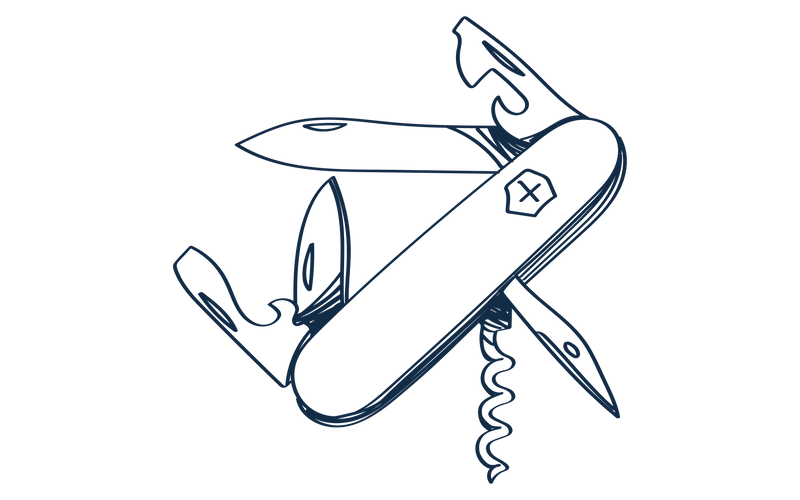 Partner program
With the Sulu partner program you get the chance to become a certified implementation partner. This will bring you more traction in the very competitive environment of winning new clients against other agencies.
Sulu is an outstanding solution and so is our partner program. While you get advanced insights and developer trainings for your money, you also invest in the development of a fully free product.
Learn more about our partner program.