Six reasons you and your project deserve Sulu
Open Source
100% open and free. Extensible and flexible.
Clean Code
Work like a developer. Deliver great UX and complex, performant applications.
Full-Stack Symfony
Sulu is built on the solid foundation of the popular Symfony PHP framework.
User Experience
Sulu's admin backend is designed for content editor productivity ... and it looks great!
Headless CMS
Use Sulu as a content or data management engine for any application you can imagine.
We're Here for You
Come talk with the core developers and active users. Professional support available, too.
Trusted by top brands and organizations
A beautiful interface for getting work done
Sulu's backend user interface is a core feature, giving content teams an outstanding, intuitive user experience.
Sulu makes it easy for developers to implement a consistent, beautiful backend that is fully extensible to meet the needs of your custom business logic.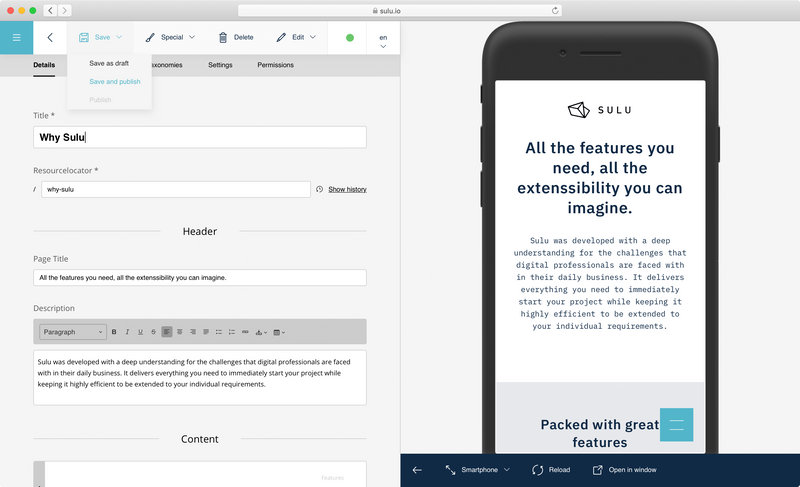 Full-Stack Symfony CMS for enterprise projects
Sulu is ideal for enterprise applications requiring extensive customization:
Business-logic-driven applications
News- and media platforms
Brand and corporate presences
B2B Services
Multi-channel platforms
Social and collaborative sites
Portals and intranets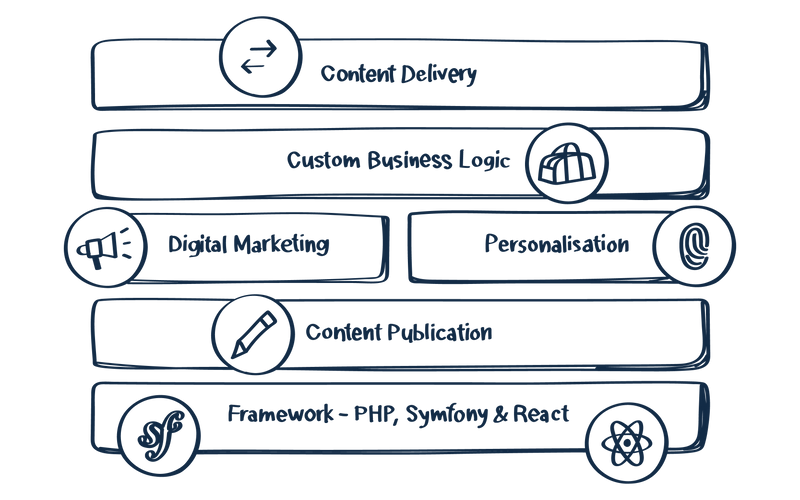 Built to handle the extremes
Business websites are evolving into rich software applications, requiring comprehensive integrations, business logic, and data management capabilities.
Sulu empowers developers with a headless CMS environment for implementing custom, data-driven capabilities and delivering them via any frontend technology you need.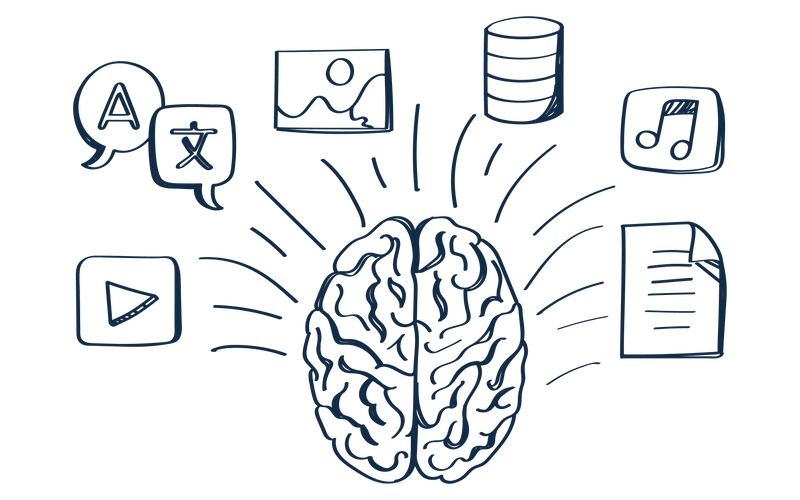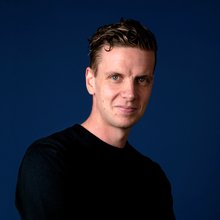 Sulu's flexibility in both technology and content is ideal for us and our customers.
Frank Klein Koerkamp, Head of Development – Webstores B.V.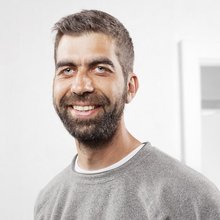 The attention to UX by the Sulu team impressed me from the very beginning.
Lukas Kahwe Smith, Software Developer – Liip AG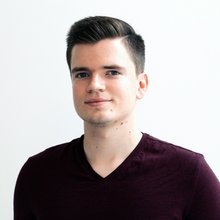 Sulu perfectly combines the advantages of Symfony for complex business logic with the functions of a CMS without restricting the flexibility of the developers.
Oliver Kossin, Symfony Developer – QOSSMIC GmbH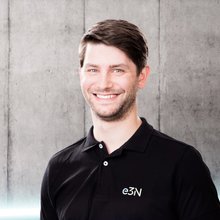 The capabilities to handle even hundreds of localizations in one instance and the great integration with Symfony, made it easy to choose Sulu for our projects.
Tobias Niebergall, Founder & COO – e3n GmbH & Co. KG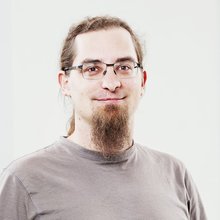 Sulu looks promising for people who want a CMS that is also developer friendly.
David Buchmann, Software Developer – Liip AG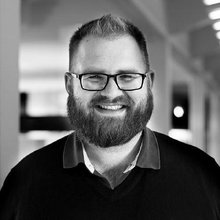 Sulu proves that great user experience for content managers and a modern and highly flexible technology stack for developers can go hand in hand.
Rouven Alexander Rieker, CEO – semaio GmbH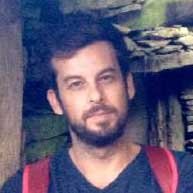 The design and user experience of the backend is impressive and greatly facilitates the creation of content.
Pablo Lozano, Senior Backend Developer – The Cocktail Expericence S.L.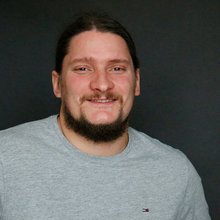 Sulu is passion for developers, when you want to build software with passion.
Roland Golla, PHP-Trainer – Never Code Alone